Introduction
Could be short for RIAU & BATAM, named of the province and town in Indonesia which is related from one to another like sound and music.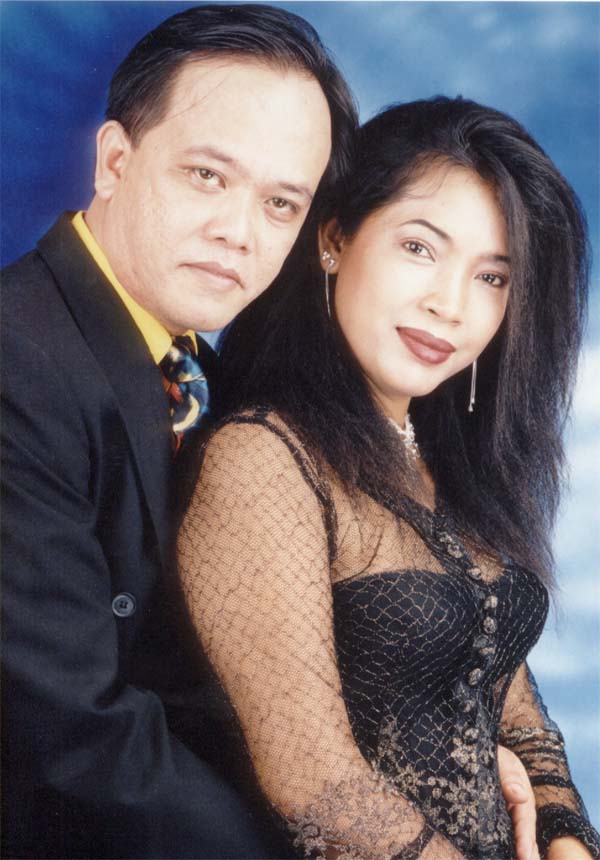 We cannot get away from those name since we met there in the 1989 and form the duo band although we move around Singapore and Malaysia for some gigs for quite long time. So, we have decided to pick The R & B for our band name and hoping that makes easier for people to remember us.
Yes, it also could be Rhythm & Blues, one of the music style that many people like to hear.
So do us, some of our music is that but as a professional we took many kind of music in depend of where we are perform.
Using 'travelable' electone keyboard such KORG I Series, ROLAND E Series or YAMAHA PSR Series we produce live music to entertain people.
Some of the songs we have recorded to CDs become a minus one (karaoke) with stereo quality, thanks to creative people that submit their great MIDI files over the internet.
Enough? We thought so, you are not going to spend so much time for reading a long introduction so please click any linked menu to know more about us.
Have a good times,
The R & B
This page was last updated on 10/07/02.